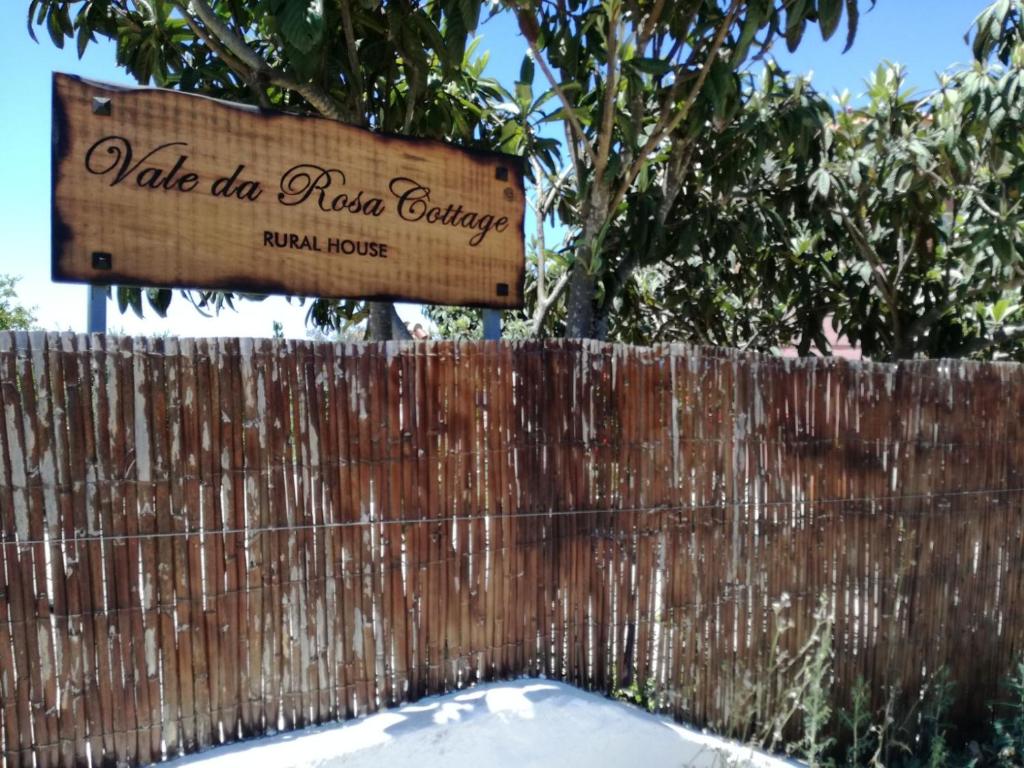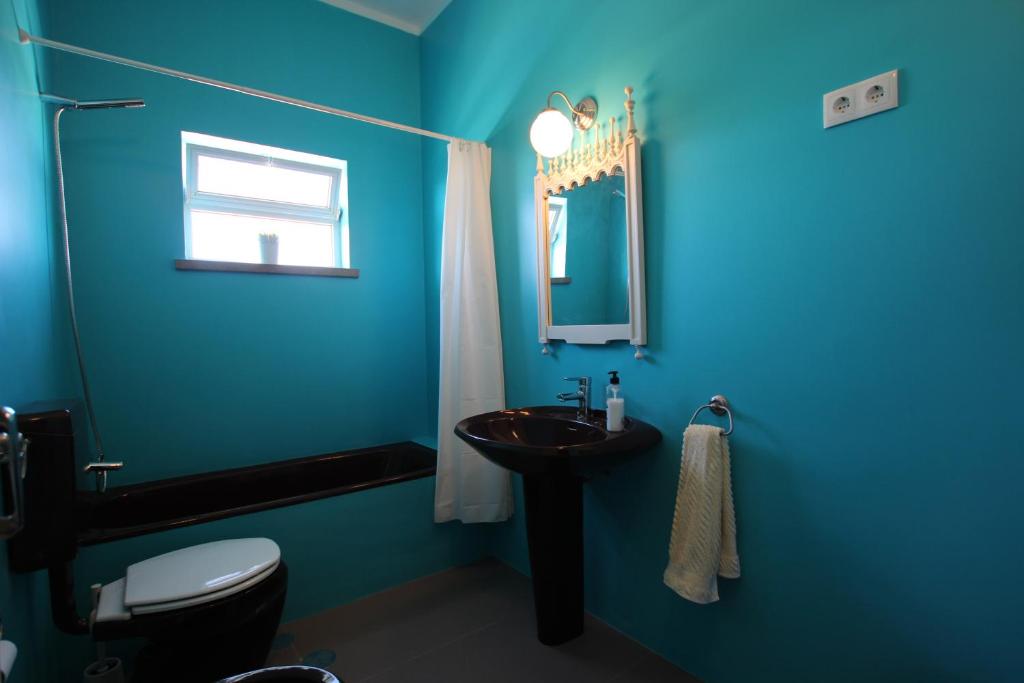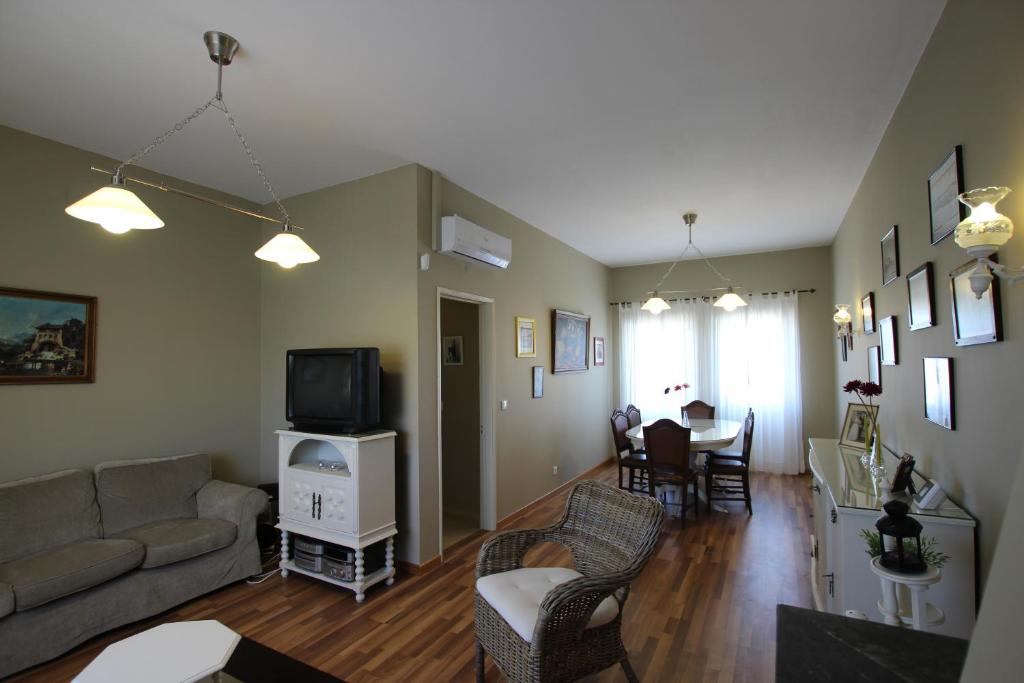 João was a 25 year old worker who wooed the girls playing the banjo.

Maria Helena, then 18, was the only girl daring to ride a horse in the village.

They got married in the church of Estoi, in the summer of 1945.

Besides many more years of hard work, from sunrise to sunset, planting and harvesting their crops while raising their children (also named João and Helena), they still did not have enough to buy their dreamland. Maria Helena, the fearless and generous wife who immediately believed in her husband's dream, did not give up nor hesitated to sell the gold necklace that was her mother's heirloom, so that the dream could become reality.

Many years past and after many stories told, already without João and Maria Helena among us, their children wanted to show the world the dream of their parents. Vale da Rosa Cottage results from a dream that envisioned to keep the original house of the Faustino family, giving new life to the farmhouse where grandparents, parents and grandchildren lived, worked and grew up.

Vale da Rosa Cottage is a dream of generations, initially related only to farming and now also extended to leisure.

Come and discover "Vale da Rosa Cottage"
Located in Estói, Vale da Rosa Cottage provides accommodation with a private pool. Guests have access to free WiFi. The holiday home has 3 bedrooms, a living room, a dining area and a well-appointed kitchen. The property also has 1 bathroom with a bath, a bidet and free toiletries. The holiday home offers an outdoor pool. A garden, barbecue and a terrace are featured at Vale da Rosa Cottage. Ruins of Milreu in Estoi is 2 km from the accommodation. The nearest airport is Faro Airport, 14 km from Vale da Rosa Cottage.
From € 130.00 to € 142.33