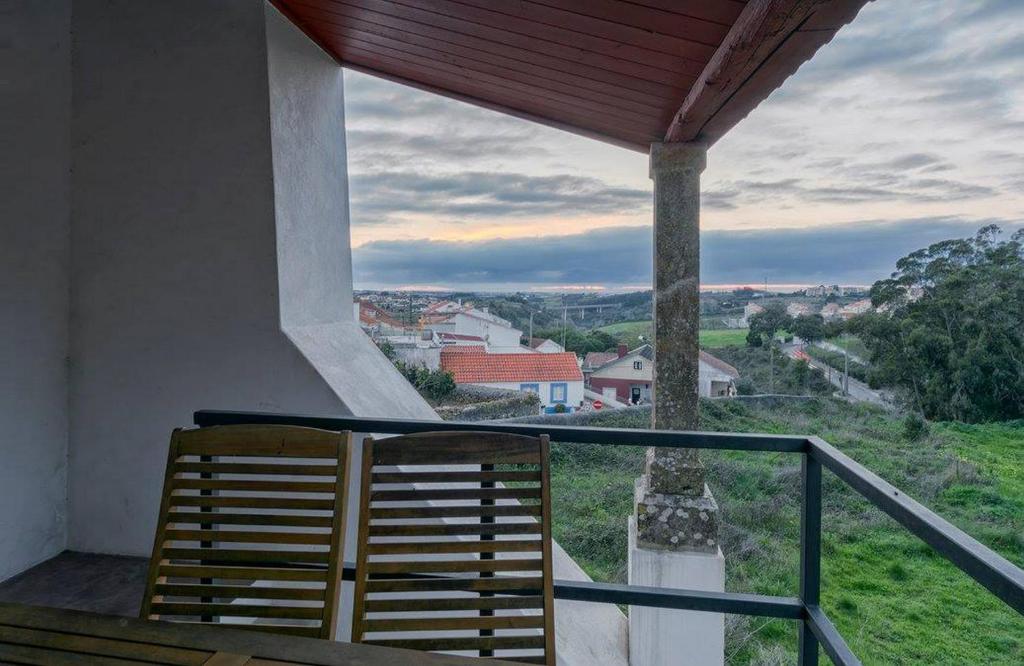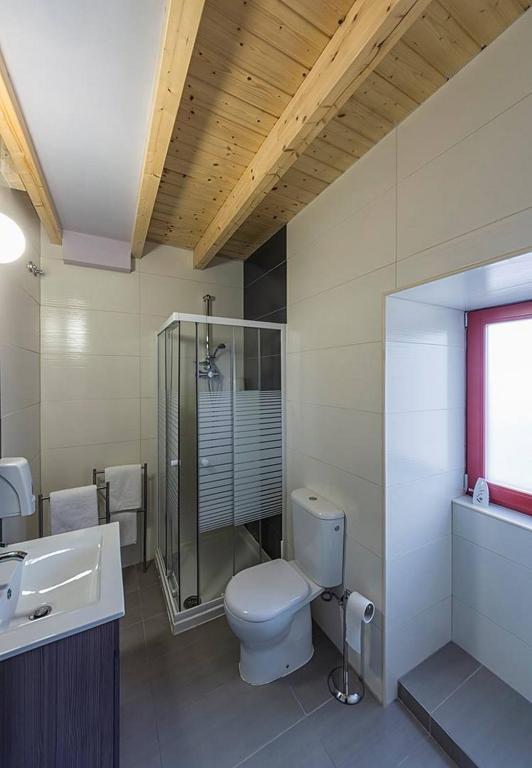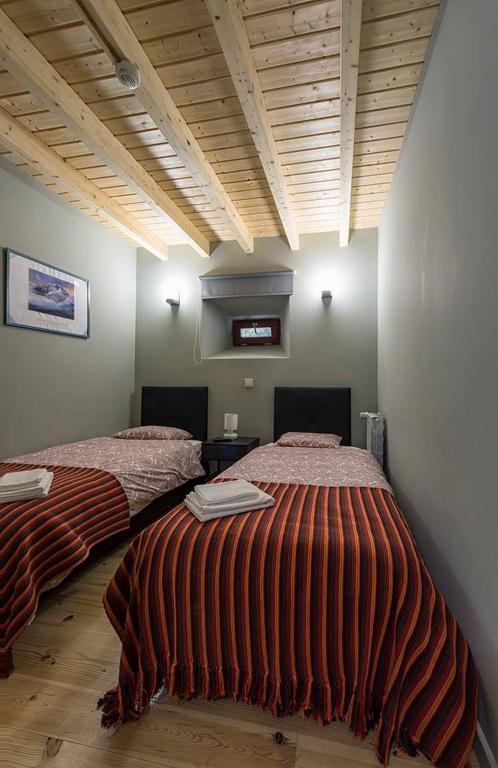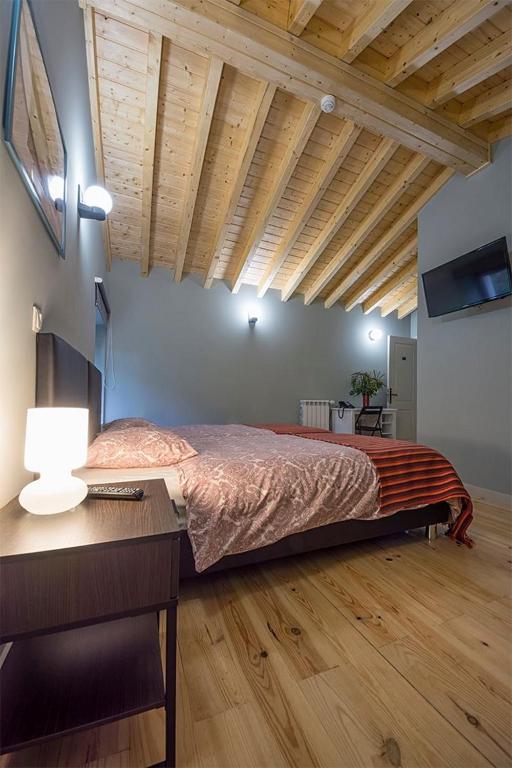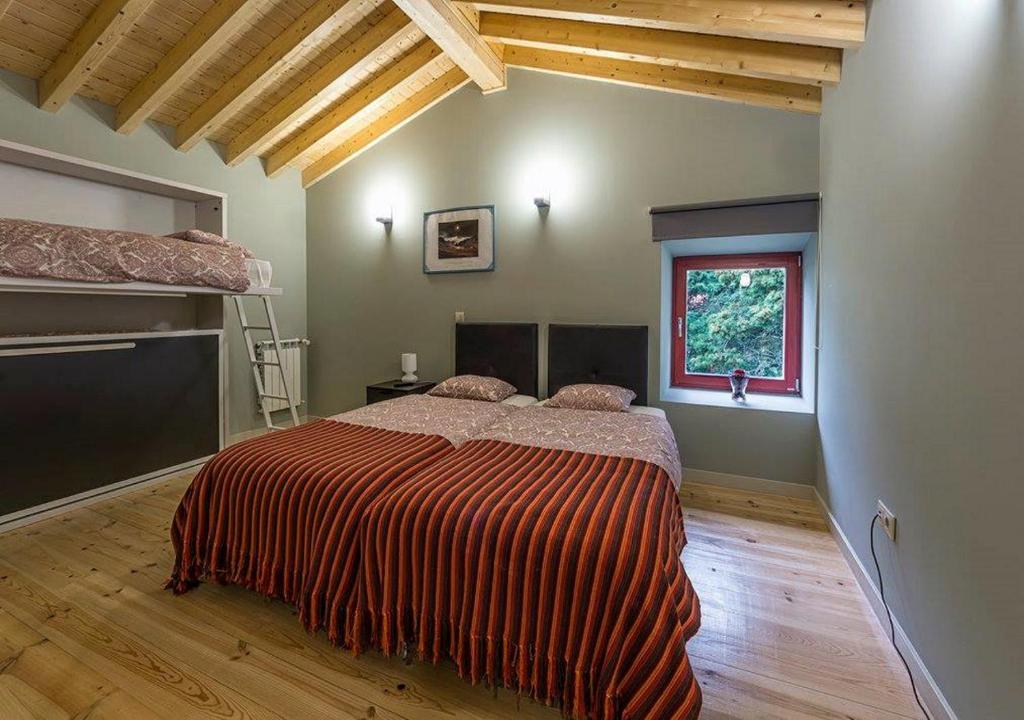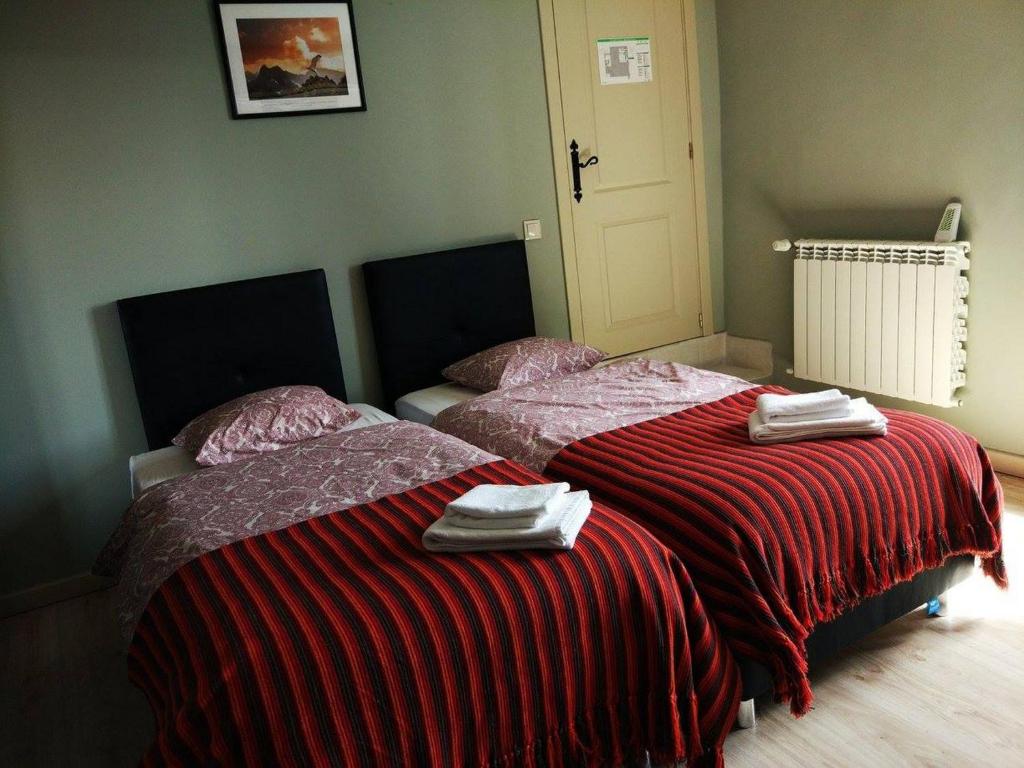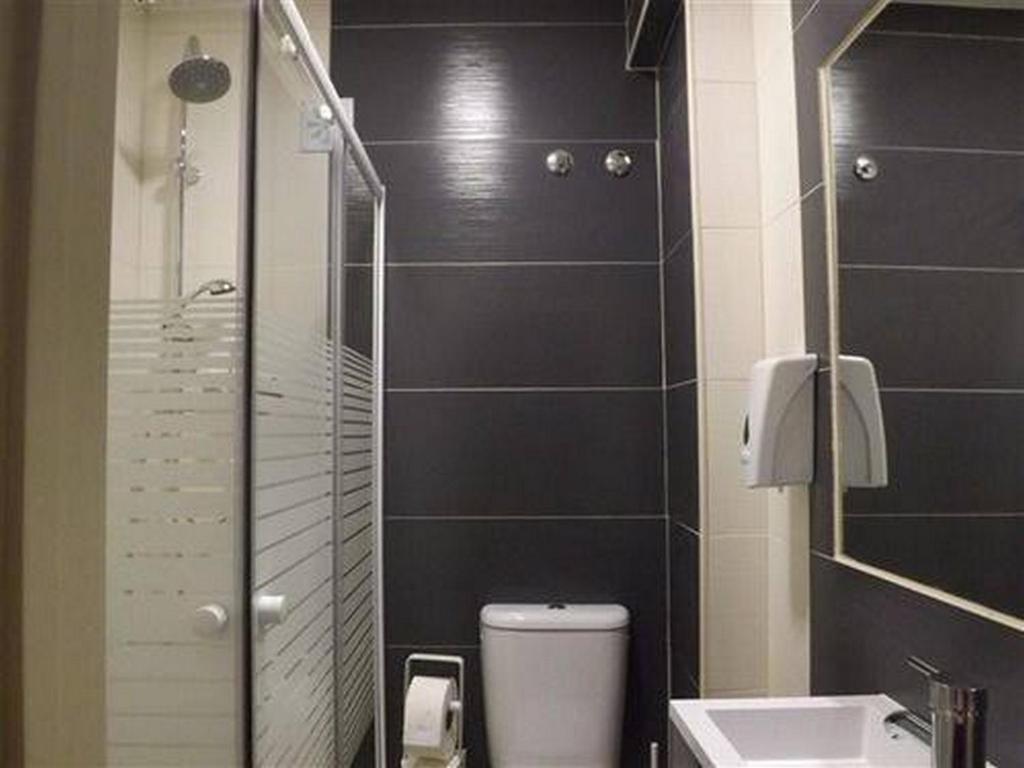 The Palace of the Marquis is the main historical building in the old village of Mafra, built upon the ruins of an ancient Medieval Castle. The building dates from the 17th century, and it was commissioned in 1828 by the Marquis of Vila Nova de Cerveira, D. João Luís de Vasconcelos, to the royal architect Diogo Marques Lucas.
Although its origins are not well known, many historical moments passed by the Palace. King D. João V accommodated himself in this house during his visits to Mafra, while accompanying the construction of the National Palace. The "conspiracy" against king D. João VI was plotted here. General Loison found shelter between these walls during the French invasion. The Palace once served as an improvised hospital in a prevention campaign against the threat of the bubonic plague. It was also the first primary school of Mafra.
The building was immortalized in the words of William Beckford, a British aristocrat and writer noted during the 18th century, who highlighted the beauty of the "magnificent gardens of Italian taste".
Pousada de Mafra - Palácio dos Marqueses offers accommodation in Mafra, 1 km from the Mafra National Palace and 10 km from Ericeira. The rooms include a flat-screen TV. Views of the sea, mountains or garden are featured in certain rooms. Each room includes a private bathroom. You will find a gift shop at the property. Guests can enjoy various activities in the surroundings, including cycling and hiking. Lisbon is 30 km from Pousada de Mafra - Palácio dos Marqueses, while Sintra is 16 km from the property. The nearest airport is Portela Airport, 26 km from the property.
Nearest beaches