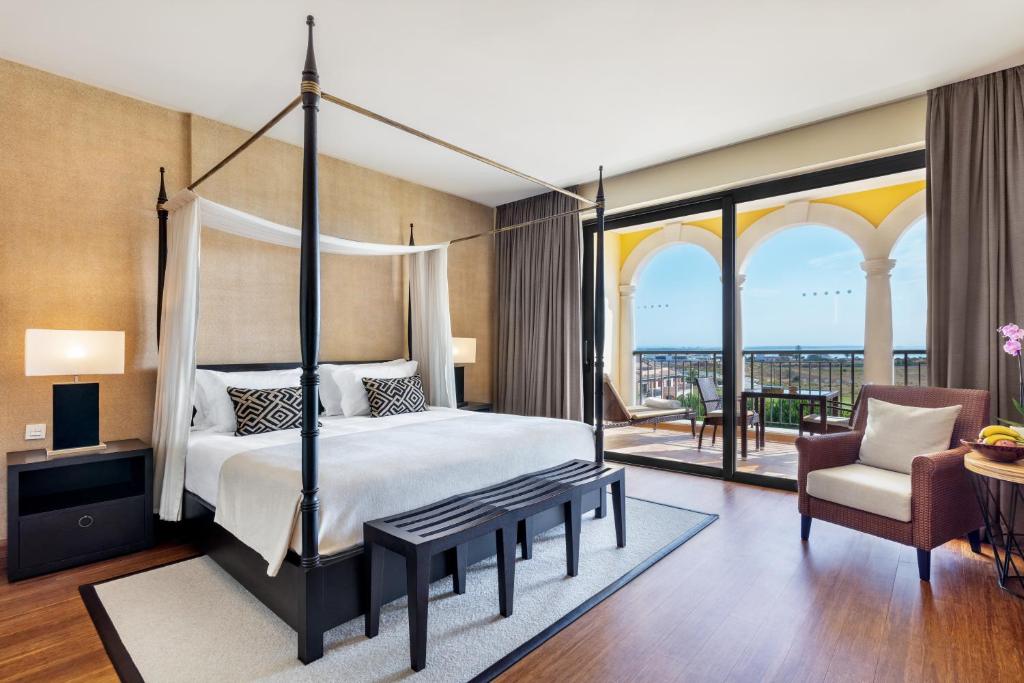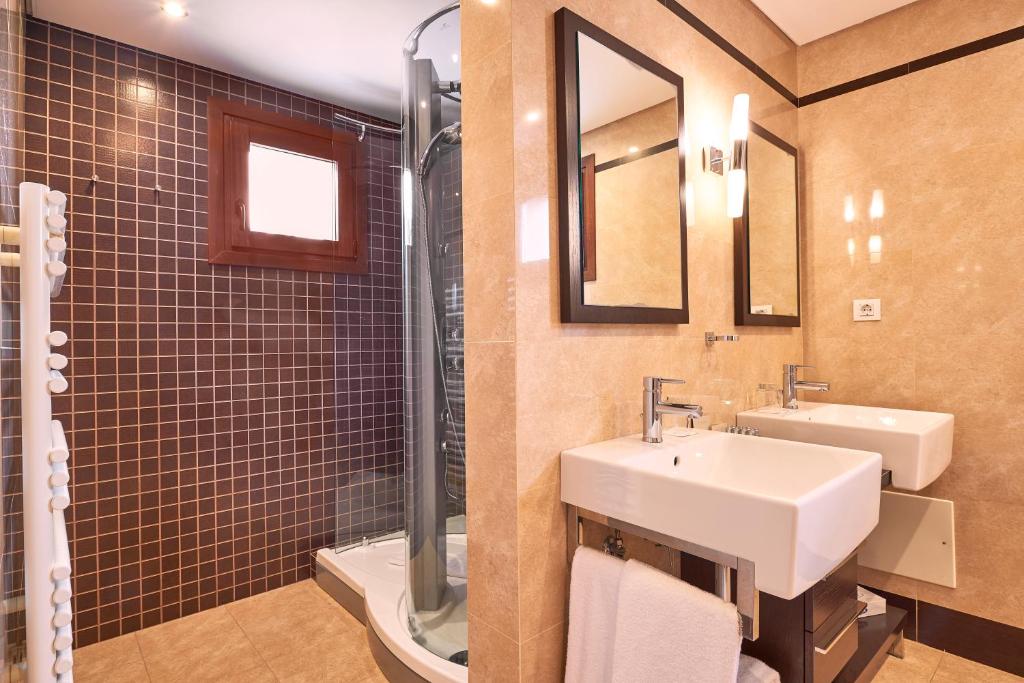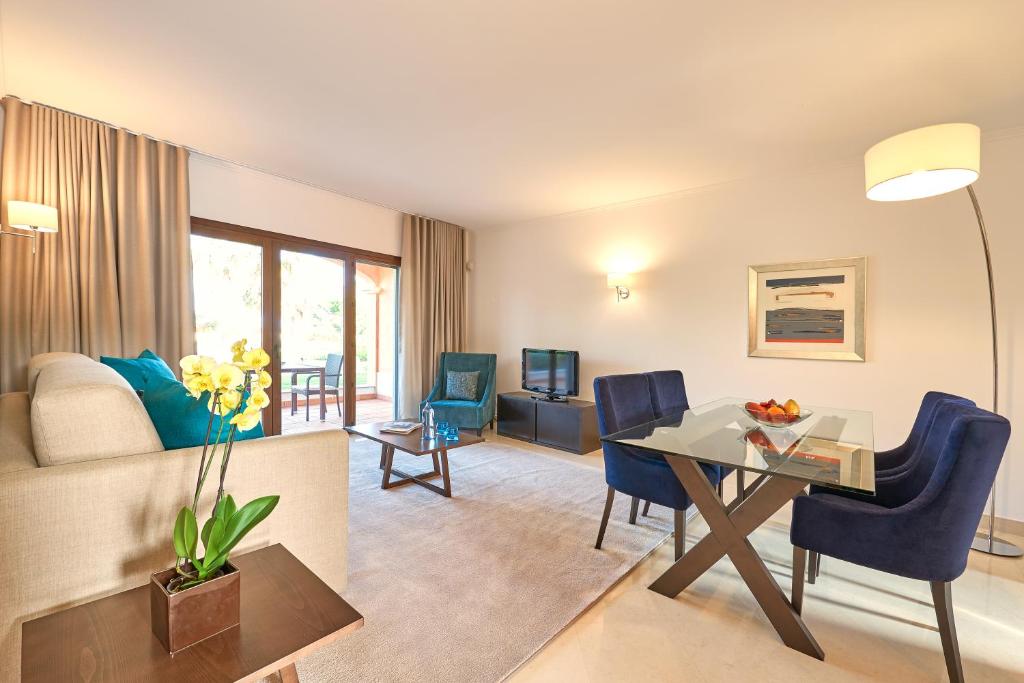 A 5 star resort, set in a unique cliff top location, overlooking the Atlantic Ocean, a fantastic range of swimming pools, including one with a natural sand bottom entrance.4 individually decorated wings give way to 4 different and very tastefully decorated accommodation themes – Africa, Asia, Europe and South America, which reflect the Portuguese expeditions who set sail from Lagos.

The 1 and 2 bedroom apartments and 4 bedroom villas complement the large range of accommodation types at the resort, making it a perfect solution for families including children facilities and menus and even a Kids Club - Caskiddy

We are a Wellness and Spa resort, our food and beverage offering, for example, also includes detox drinks and wellness menus, we also have yoga holidays on offer, etc.

The sports theme is also key at the resort, with top quality football facilities on-site, a driving range for golf lovers, two tennis courts and a gym led by AXN Club 100, a team of body transformation experts who is on-site to help you stay fit and improve your health
Set among gardens with an outdoor pool, Cascade Wellness & Lifestyle Resort overlooks the Atlantic Ocean and the nearby Porto de Mós Beach. It features a full spa with beauty and massage treatments, hot tub and sauna. All air-conditioned rooms at Cascade Resort reflect the style of the 4 Continents, inspired by Portuguese explorations. They all open out onto panoramic balconies and are equipped with a satellite TV. The private bathrooms feature underfloor heating and free designer shower products. Algarvian food with a modern twist is served in 2 different in-house restaurants, both featuring a contemporary ambience and views of the pool. The menu is complemented by renowned Portuguese wine labels. The self-contained apartments and villas include spacious lounges and dining areas, as well as a kitchen complete with Siemens appliances. WiFi access is free in all accommodation options and there is also free underground parking. Boavista Golf Course is 3 km away and Faro International Airport is 90 km away.
Nearest beaches