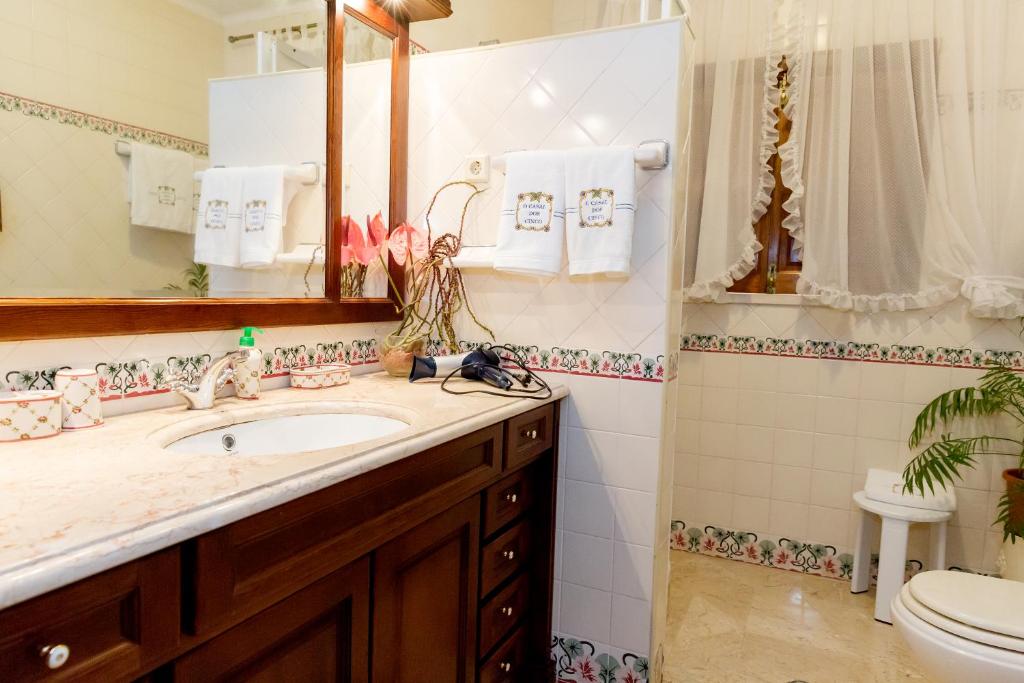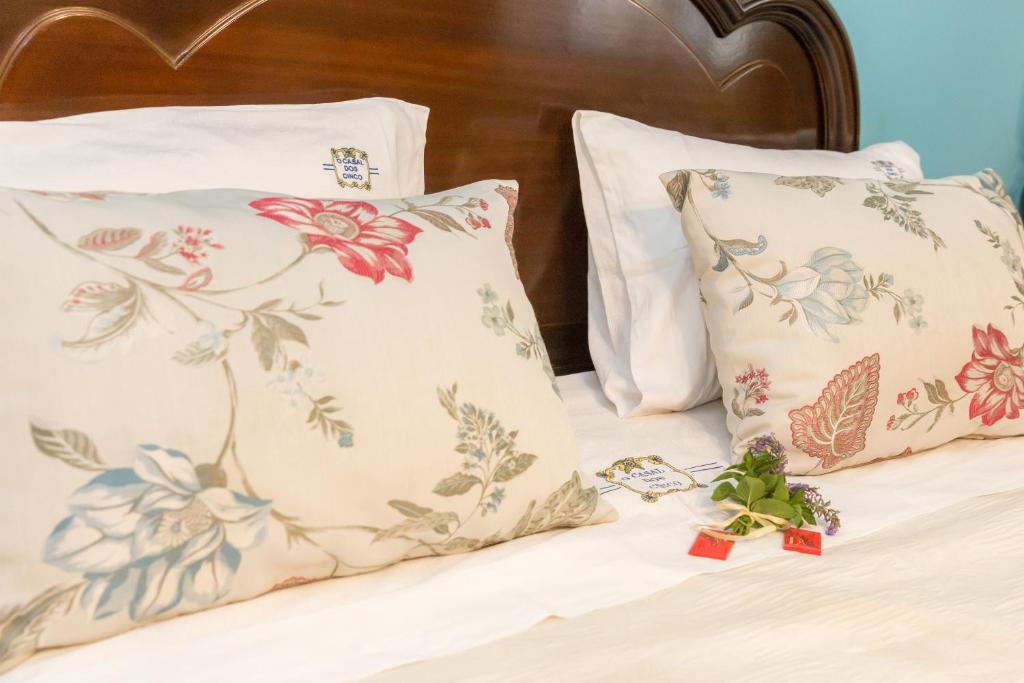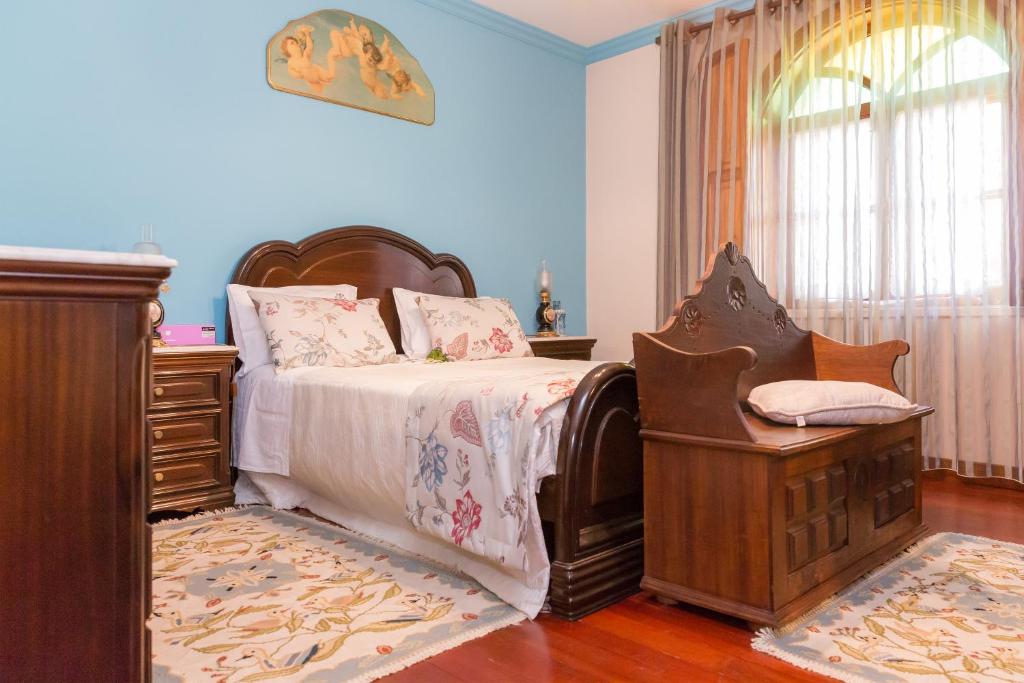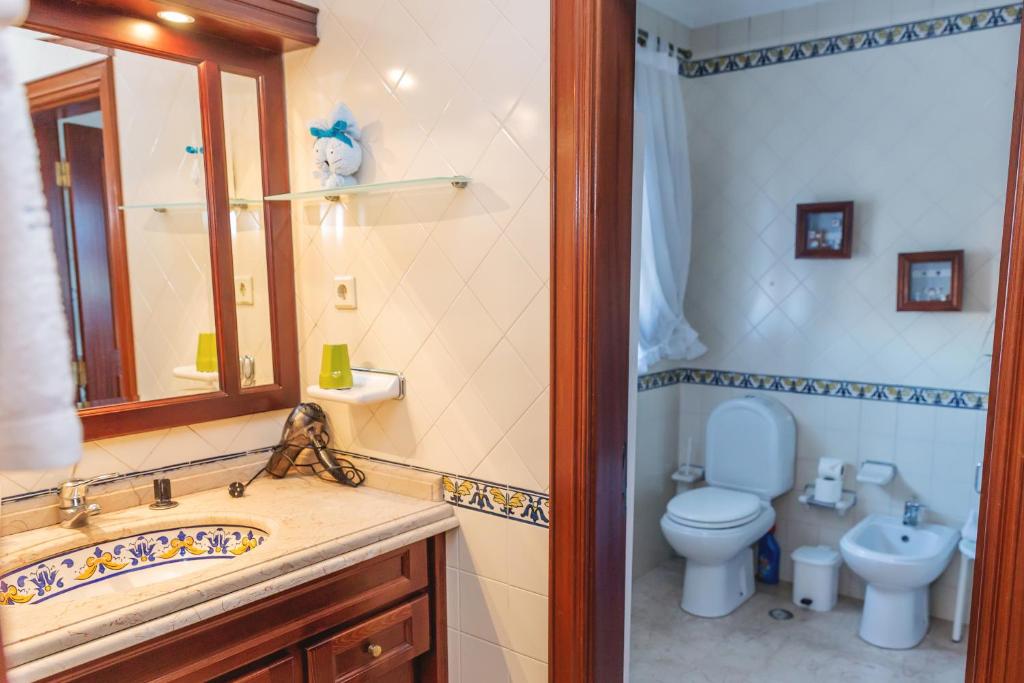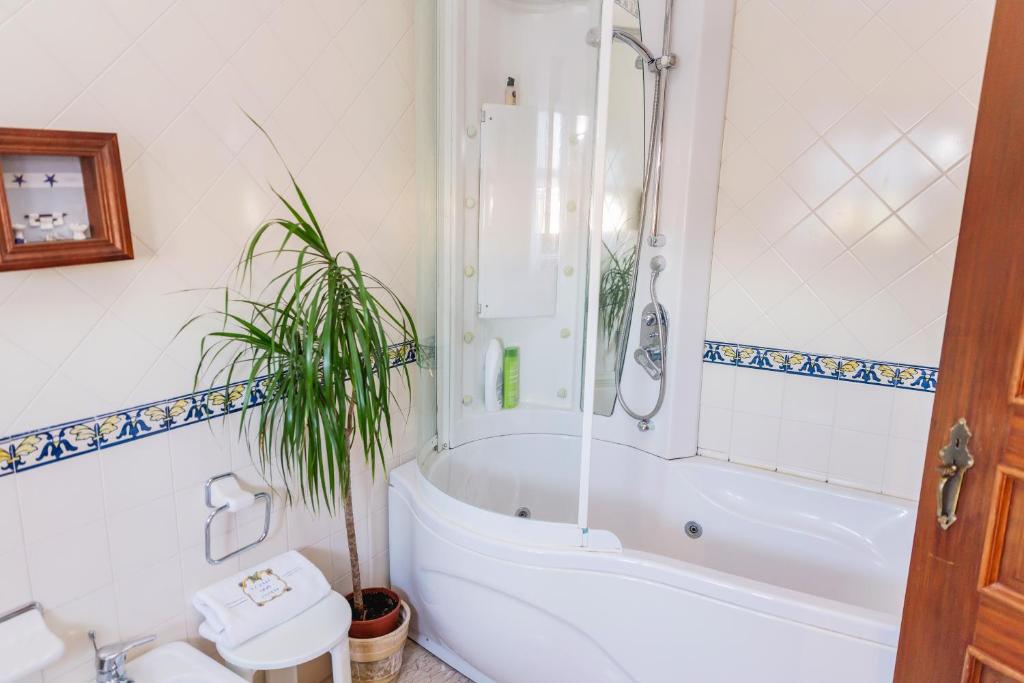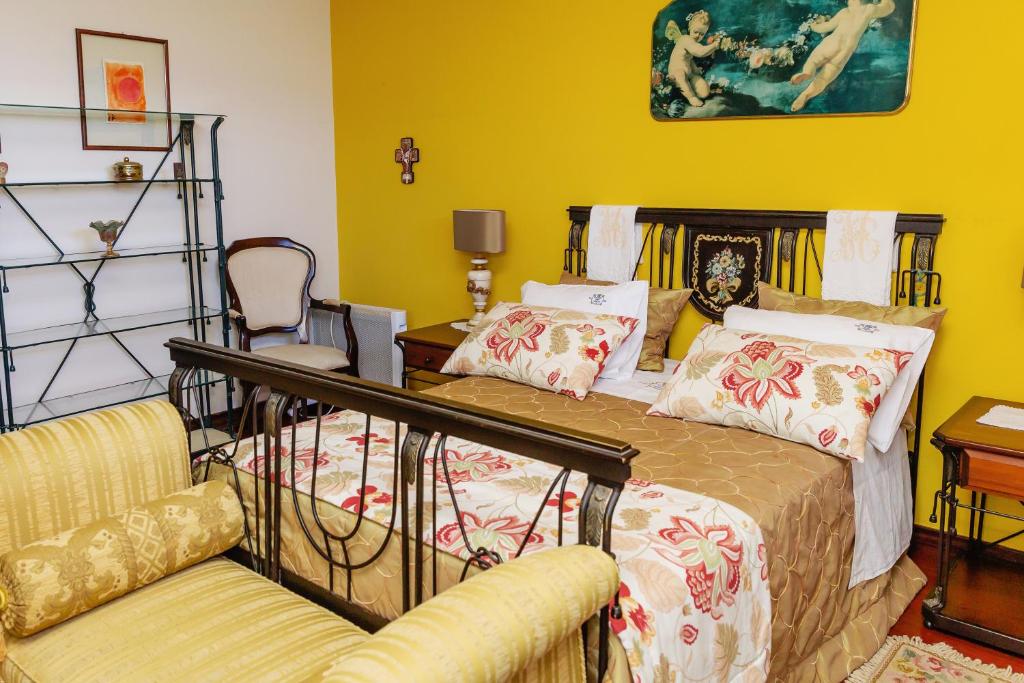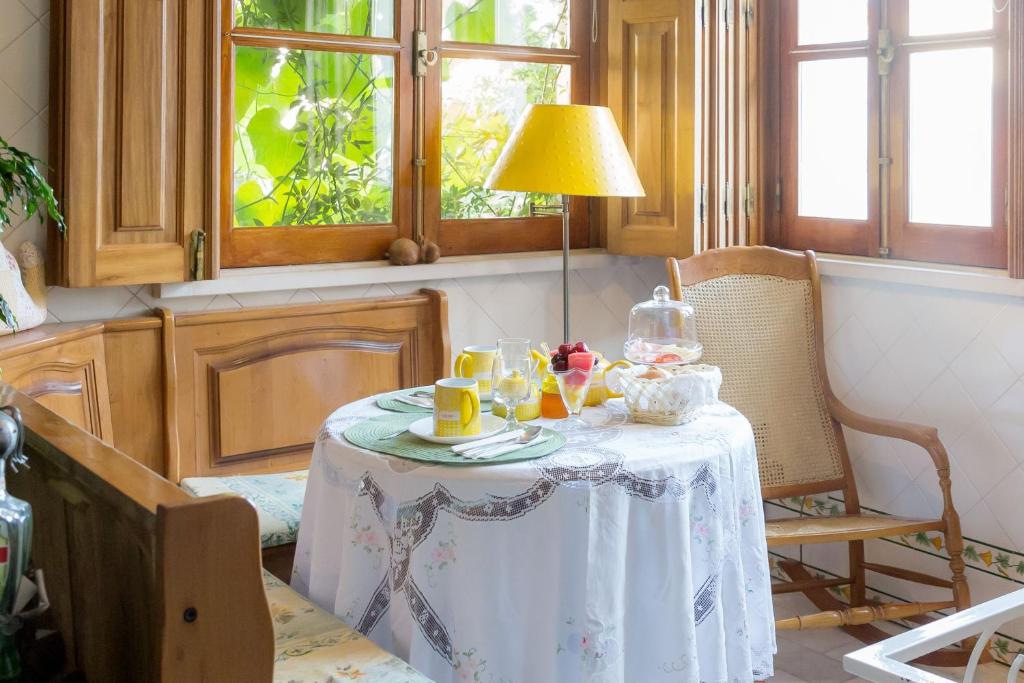 Have an authentic experience on a family house. Here you will feel you are visiting some friends Portugal instead of staying in a gray Hotel.

I welcome you to our home and will be available if you need me.
Set in Serras de Aire e Candeeiros Natural Park, this tranquil guest house features access to an indoor swimming pool and a garden. Fátima is an 18-minute drive away from the Casal dos 5. The heated double rooms have hardwood floors and a view. All include a private bathroom with free toiletries. Breakfast is included in the room rate and is served daily in the property's meal area. Guests may cook their own meals in the shared kitchen at their disposal. The unit has a shared living area, with comfortable sofas and a TV. Guests may take advantage of the natural surroundings in order to go hiking, cycling or picnicking. Nearby Fátima is a renowned pilgrimage spot, attracting visitors from around the world. Mira de Aire and its famed caves are 4 km away. Lisbon International Airport is a 60-minute drive from the Casal dos 5.
Nearest beaches