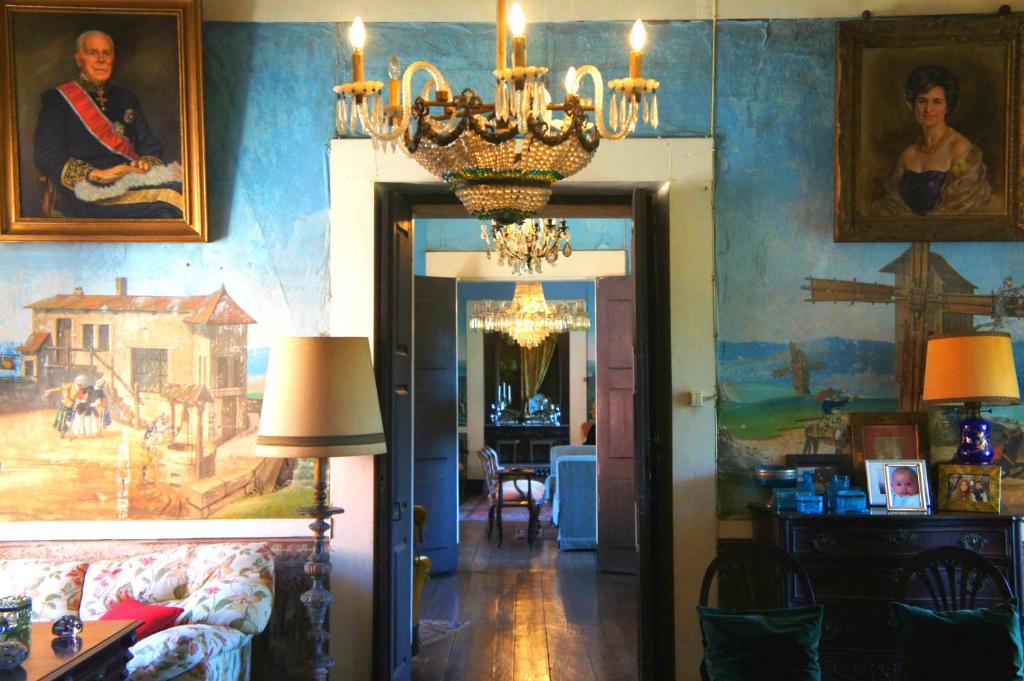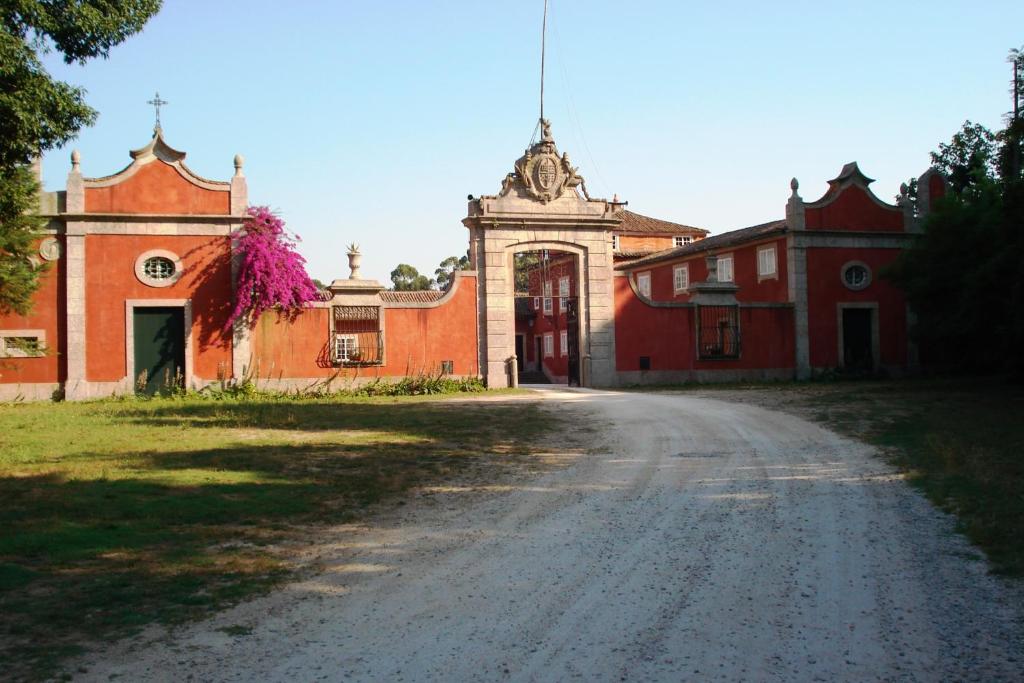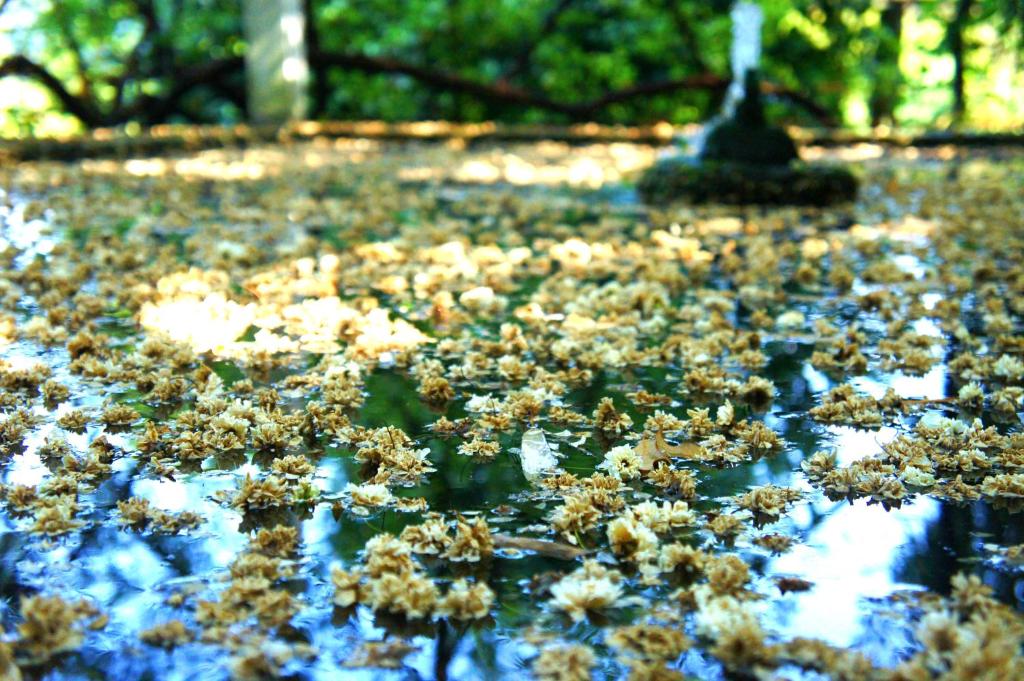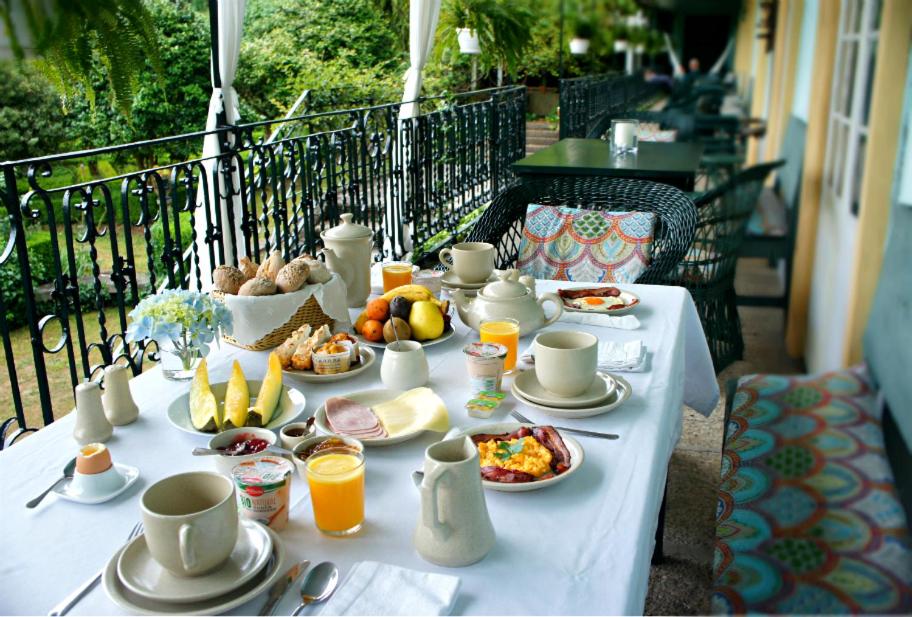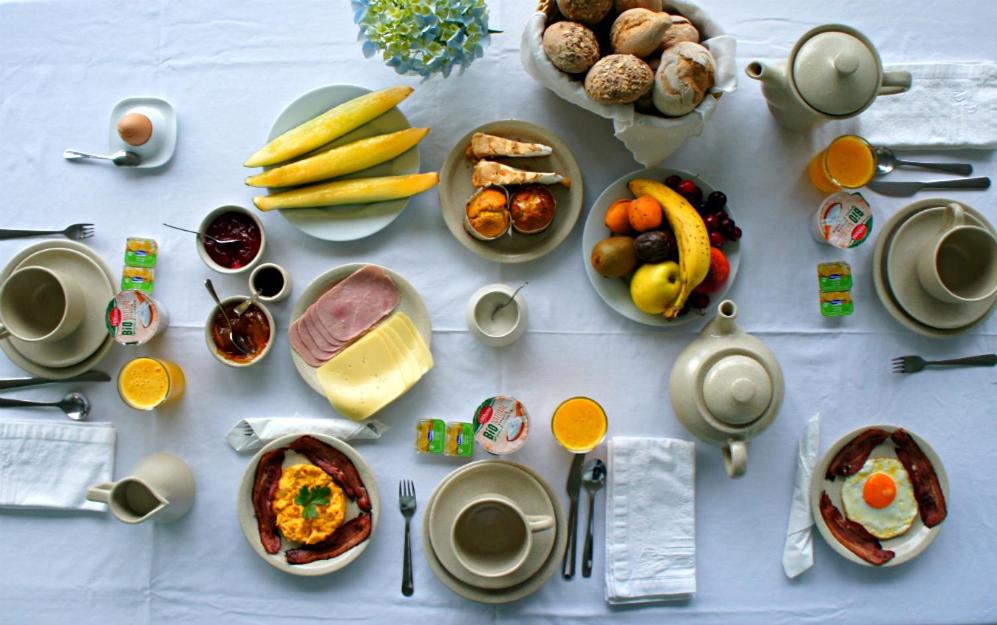 Casa de Sezim is a XVIII th century manor. Its original building dates back to the XIV th century.

It depicts one of Iberia's largest collection of scenic panoramic wallpapers. The property is also famous for its excellent and prised vinho verde wines. It is surrounded by vineyards and a luxurious forest.
Located just outside the UNESCO world heritage site of Guimarães, this historic winery features elegantly decorated boutique rooms. Casa de Sezim offers guided tours and tastings in the wine cellars. Casa de Sezim provides spacious rooms with wooden floors. Each features ornate furnishings, a seating area and a private terrace. Guests can enjoy a stroll in the lush, landscaped gardens or take a dive in the outdoor swimming pool. A tennis court and games room with billiards table are also available. The lounge room features an open fireplace with a seating area and TV. The Casa boasts some rare French wall-papers from the 19th century, depicting scenes from history. The guesthouse organizes public events such as exhibitions and piano concerts. The exceptional medieval architecture of Guimarães also merits a visit. Dr. Francisco Sá Carneiro Airport is 45 km from the hotel and the Guimarães train station is just a 5-minute drive away. Free on-site parking is available.
Nearest beaches